PLAY PROOF
Outdoor products guaranteed to stand up to the elements & all kinds of play.
PLAY PROOF
Outdoor products guaranteed to stand up to the elements & all kinds of play.
100 hours of testing
Lone Cone is on a mission to change what parents expect from their child's outdoor gear. That's why, in addition to traditional safety and performance tests, every one of our products is kid-tested to withstand over 100 hours of rugged play. We fully guarantee our products' durability and value. You'll never have to choose between products that look great and products that work again.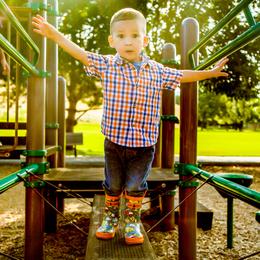 Kid-Centic
From easy-on handles to kid-friendly zippers, we design products tailored to the needs of kids ages 3 to 7. Our collection of fun, imaginative prints celebrate the timeless joys of childhood.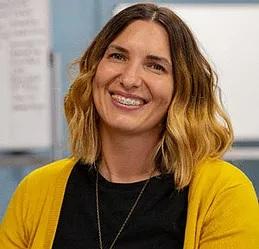 Innovative
Created by a mother of three with the feedback of our diverse panel of real-life parents, LONE CONE tackles product pain points with innovative design and cutting-edge features.
Durable
You and your family deserve gear that won't let you down. We use premium materials and high-quality construction practices to deliver products that last.
Honest
We are open about our product design and manufacturing processes. We only partner with factories committed to fair wages and their employees' well-being.
We guarantee our products to withstand your child's rugged play throughout the season. If within six (6) months of purchase your child's Lone Cone item no longer functions as intended, you may be entitled to a refund.