Patterned rain boots
Rain or shine, it's adventure time!
The best rain boot for your little explorer
---
Designed with local artists and parents, only Lone Cone rain boots capture the magic of childhood and keep up with a whole season of adventure. That's why we're the #1 bestselling kids rain boot on Amazon.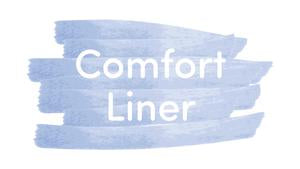 Warning: If you get these, your little one will never want to take them off! These boots are one of the best purchases I've made.
- Rachel J